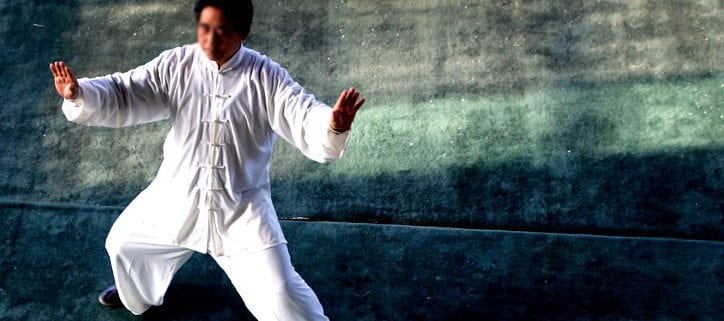 When:
May 22, 2017 @ 6:45 pm – 8:15 pm
2017-05-22T18:45:00-04:00
2017-05-22T20:15:00-04:00
Where:
Breezeway Yoga Studio
4830 Kingston Pike
Knoxville, TN 37919
USA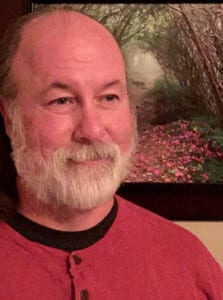 Mondays, 6:45 pm – 8:15pm, Russell Sauls is offering an 8-week Introduction to Chen style Tai Chi. $120 for 8 weeks. Maximum of 8 participants.
For more information and to sign up connect with Russell — russellsauls@gmail.com
---
Both the Tai Chi class & the Qigong class are suitable for beginners.
Both classes are excellent therapies for those individuals who in high-stress life situations and are likely to enhance athletic performance in other day-to-day activities & sports.
Russell is a past United States Chinese Martial Arts Council national champion for Tai Chi & Ba Gua Zhang (an sister art of Tai Chi)
The class assumes no prior experience in Tai Chi & is suitable for beginners in the art. 
---
Qi Gong is the Chinese art of Life Force Cultivation. The Level 1 practices that Russell teaches consist of 4 components:
(1) Ba Duan Jin ("8 Brocades" or "8 Treasures")    
This set of exercises is documented to be at least 2300 years old. Connective tissue stiffness is replaced with youthful pliability. Helps to clear stagnation of Qi. 
(2) Dantien ("Field of Precious Elixir") Qigong.   Major Qi centers are awakened & balanced via breath training, visualizations, & mindful movement. 
(3) Joint releases. A set of circular movements handed down from Tai Chi masters that release bound energy of the joints. 
https://breezewayyoga.com/wp-content/uploads/2016/10/Tai_Chi_Chuan-e1475413401875.jpg
424
724
dwmcclure2014
https://breezewayyoga.com/wp-content/uploads/2014/07/BreezewayYoga-Logo-stacked-340.png
dwmcclure2014
2016-10-02 09:01:13
2017-04-17 14:15:44
Level 2 Tai Chi