When:
September 30, 2017 @ 6:00 pm – 9:00 pm
2017-09-30T18:00:00-04:00
2017-09-30T21:00:00-04:00
Where:
The Hive
854 N Central St
Knoxville, TN 37917
USA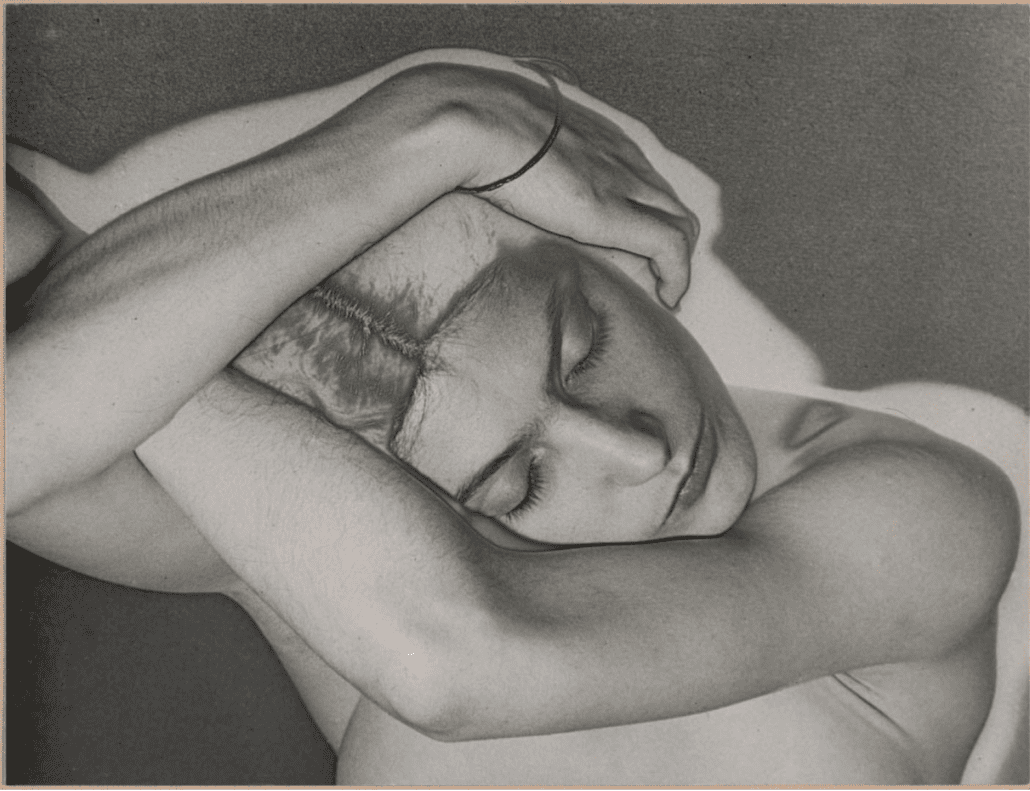 The​ ​Enneagram,​ ​a​ ​beautiful​ ​and​ ​complex​ ​study​ ​in​ ​human​ ​behavior,​ ​is​ ​currently​ ​at​ ​the​ ​forefront​ ​of  discussion​ ​in​ ​both​ ​realms​ ​of​ ​spirituality​ ​and​ ​mental​ ​health.​ ​Join​ ​us​ ​for​ ​this​ ​information-dense  introduction​ ​to​ ​the​ ​basic​ ​structures​ ​of​ ​the​ ​Enneagram​ ​work​ ​tailored​ ​specifically​ ​to​ ​women​ ​of​ ​all​ ​ages  and​ ​walks​ ​of​ ​life.​ ​Combining​ ​experiential​ ​exercises,​ ​physical​ ​practices​ ​and​ ​meditation,​ ​"3​ ​Brained  Beings"​ ​is​ ​the​ ​foundational​ ​first​ ​offering​ ​in​ ​the​ ​"Wake​ ​the​ ​Woman"​ ​series.​ ​In​ ​this​ ​workshop​ ​for​ ​women  we​ ​will​ ​explore​ ​the​ ​three​ ​intelligence​ ​centers​ ​of​ ​the​ ​body,​ ​mind​ ​and​ ​heart​ ​and​ ​the​ ​specific​ ​gifts  available​ ​to​ ​us​ ​when​ ​we​ ​fully​ ​inhabit​ ​these​ ​aspects​ ​of​ ​our​ ​humanity.​ ​This​ ​work​ ​draws​ ​us​ ​to​ ​mindfulness,  to​ ​self-awareness​ ​and​ ​toward​ ​an​ ​opportunity​ ​to​ ​participate​ ​in​ ​our​ ​lives​ ​and​ ​in​ ​the​ ​world​ ​as​ ​whole,  powerful​ ​and​ ​peaceful​ ​human​ ​beings.
---
"What​ ​can​ ​we​ ​gain​ ​by​ ​sailing​ ​to​ ​the​ ​moon​ ​if​ ​we​ ​are​ ​not​ ​able​ ​to​ ​cross​ ​the​ ​abyss​ ​that​ ​separates​ ​us​ ​from  ourselves?"​ ​​ ​-Thomas​ ​Merton
---
Evan​ ​Barbee​​ ​is​ ​a​ ​student​ ​of​ ​the​ ​Enneagram,​ ​a​ ​certified​ ​yoga​ ​instructor​ ​and​ ​personal​ ​trainer,​ ​a​ ​designer,​ ​speaker,  writer​ ​and​ ​educator.​ ​She​ ​works​ ​primarily​ ​with​ ​women,​ ​fostering​ ​community​ ​by​ ​first​ ​building​ ​up​ ​the​ ​individual.​ ​Through an​ ​intentional​ ​and​ ​carefully​ ​orchestrated​ ​balance​ ​between​ ​physical​ ​training​ ​and​ ​inner​ ​work,​ ​it​ ​is​ ​her​ ​aim​ ​to​ ​assist  individuals​ ​in​ ​a​ ​balanced​ ​development​ ​of​ ​the​ ​mind,​ ​body​ ​and​ ​spirit.
Saturday,​ ​Sept​ ​30.​ ​6pm-9pm​ ​​ ​|​ ​​ ​854​ ​N.​ ​Central​ ​Street​ ​Knoxville,​ ​TN​ ​37917​ ​|​ ​​ ​Limited​ ​Space​ ​Available
Tickets​ ​available​ ​at​ ​​thehiveknox.com/calendar 
https://breezewayyoga.com/wp-content/uploads/2018/01/Breezeway-Yoga-and-Massage-Logo-2018-300x195.png
0
0
dwmcclure2014
https://breezewayyoga.com/wp-content/uploads/2018/01/Breezeway-Yoga-and-Massage-Logo-2018-300x195.png
dwmcclure2014
2017-09-03 12:34:26
2017-09-03 12:44:56
Wake​ ​the​ ​Woman​ ​Enneagram​ ​Series: Session 1 - 3 Brained Beings, A Rewilder Workshop