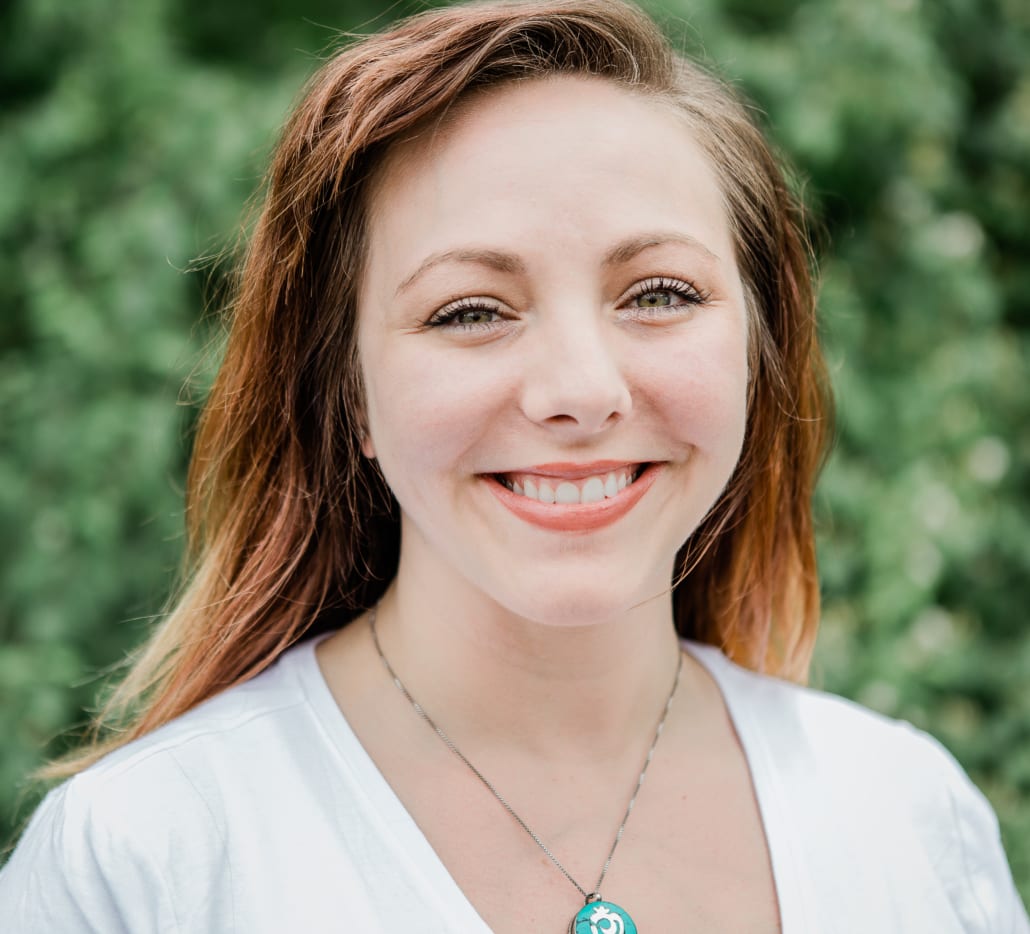 My relationship with Balanced You Studios and Breezeway Yoga has been that of friend, apprentice and now I am honored to say I am a team member. My experience in the healing arts has evolved over the past 13 years. Starting with an eight-year career with Apple Health and Wellness Center previously recognized as Hosenfeld Chiropractic. I worked with this team for nearly eight years with the official titles CTA, Chiropractic Therapy Assistant and CXT, Chiropractic X-ray Technician. Through my experience with this team I was formally introduced to, and trained by, a fantastic (the best) massage therapist, Rebekah Knause, LMT, RCR, CTA.
My experience and relationship with massage and bodywork began approximately 13 years ago in Knoxville Tennessee, however, my desire to practice the healing arts began many years before this as a young girl. For as long as I can remember I have wanted to (as silly as it may sound) follow in the footsteps of the fictional "Dr. Quinn, Medicine Woman".
At the age of seventeen, I began working with the Hosenfeld team and have continued my education and path into the healing and wellness world thru many different avenues. Starting with my time working thru/with traditional Chiropractic, Sports Medicine, Physical Therapy modalities and intertwining massage as well. From there I trained to become a yoga instructor and have taught publicly and privately for the past five and a half years in Asheville, NC. My time as an instructor has deepened my desire to work in the bodywork and healing arts more than I ever could have imagined.
My love for therapeutic massage, energy work and alternative healing modalities eventually led me to further my education at The Center for Massage and Natural Health and to begin a career in massage therapy. i received my Ashiatsu training from Barefoot Basics, of which, I am so excited to grow with and weave into my practice.
My passions lie with integrative therapeutic massage. As I evolve as a therapist, I fully expect my massage career to take me in many different directions. I am so humbled and grateful to be able to work with my beloved Balanced You Tribe! It is my belief that a well-rounded therapist must be constantly evolving and growing and offering clients integrative and intuitive therapy. This concept aligns with my soul and excites me about a blossoming career in massage therapy here in the Knoxville area!
Connect with Stephanie: 865-385-7232
Appointment line: (865) 888-5342
SaveSave