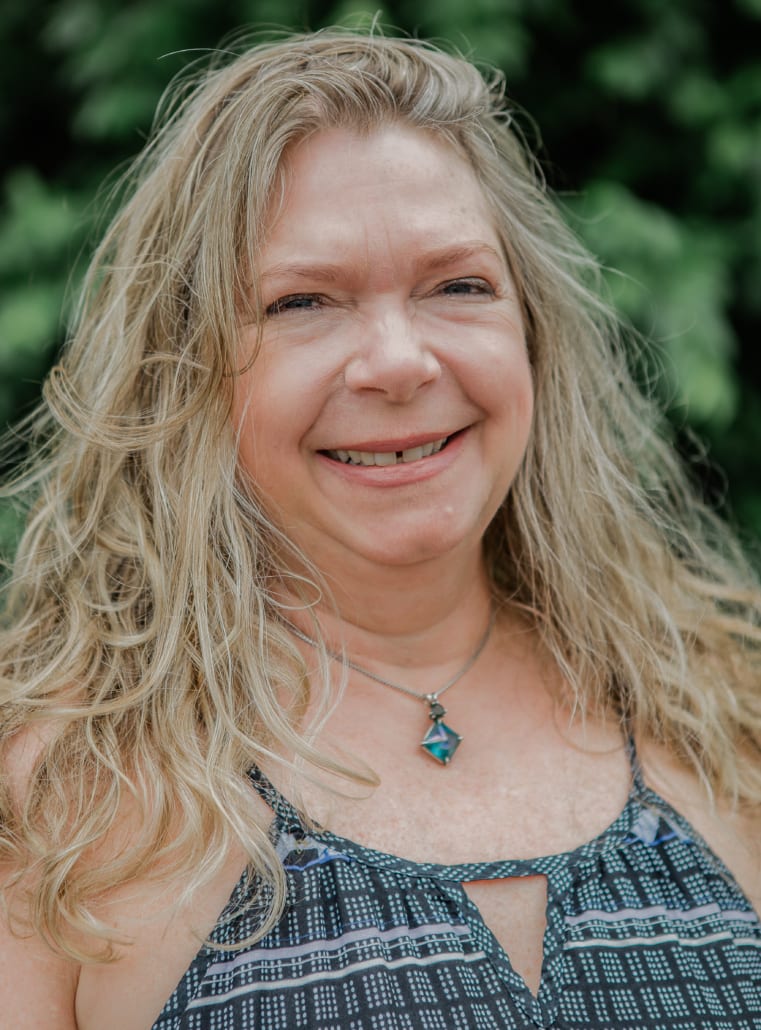 Heart Yoga incorporates inspiration, wisdom, and movement to give students a full yoga experience. Mebbie Jackson blends her knowledge of yoga with her belief in the power of the heart to craft a class that will engage your whole being, and leave you uplifted and energized.
The class is enhanced by poetry, words of inspiration, and music to set the mood to explore the asanas in depth. Poses will be held for longer at times to allow for the awareness of the experience to sink in. Not all students do the same pose twice. Mebbie likes her students to become comfortable with their own experience of the poses. This awareness is also beneficial in everyday life. This class will help students of all levels to deepen their practice in a way that supports a joyful life.
Mebbie Jackson has studied, practiced, and taught yoga for 25 years. She is a Certified Phoenix Rising Yoga Therapist and an Acutonics practitioner. She has also recently become a HeartMath coach/ mentor. She has studied with many great yoga teachers including Erich Schiffman, John Friend, Baron Baptiste, and Rodney Yee. Mebbie is now studying with Karuna Erickson to bring Heart Yoga to Knoxville.
Connect with Mebbie via email: mebane8@mac.com and visit her website: http://heartpathwellness.org/
---
Mebbie leads Radiant Yoga which blends the mystical qualities of Heart Yoga with the therapeutic qualities of Subtle Yoga® — this blend of styles allow for unique experiences in her classes. Radiant Yoga can be practiced by students of all levels of yoga.
SaveSave
SaveSave
SaveSave
SaveSave
SaveSave