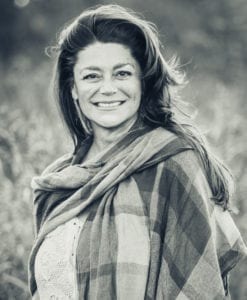 Patricia is the impetus behind Breezeway Yoga Studio and is also a partner in Balanced You Studios. She returned to Knoxville after studying yoga and yogic philosophy for over 10 years in Southern California. While in Southern California, Patty became Certified as a Hatha Yoga Teacher at Cloud Nine Yoga in West Los Angeles, CA and Certified as a Restorative Yoga Teacher at Yoga Works in Laguna Beach, CA.
Her goal is to help you open the body to find space and allow for radiant good health and radical self-acceptance. Connect with Patty via email: pattyyogamail@gmail.com or check out her website: www.pattyyoga.com.
---
Patty leads three types of classes: Yoga Basics, Therapeutic and Restorative, and Flow classes.
https://spark.adobe.com/video/PUTrpZe7dGvhz