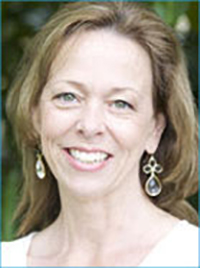 Gina is a Licensed Massage Therapist, CranioSacral Therapist, and RYT 200 hour Yoga Instructor, and Spiritual Counselor using a wide range of holistic modalities that capture the true healing potential in everyone. Weaving together yoga, restorative bodywork, energetics, breath, and mindfulness, Gina helps facilitate each student to set up a solid foundation "on and off the mat" to create a life that is rich with all possibilities and understanding of one's true nature as well as a greater sense of compassion for everyone, starting with yourself.
You can reach Gina at gina@ginabaker.me or check out her web site: www.ginabaker.me.
Her current Breezeway classes include:
Yinyasa will tap into the connective tissues of the body to open up our range of motion; allowing us to melt into our stretches effortlessly. With meditation and the use of pranayama, we will open up the energy channels of the body to yield feelings of fullness and completion. Open to yogis of all levels, although basic yoga knowledge will be beneficial.
Morning Mindful Hatha is a moderate mindful flow class with a strong focus on breath, internal awareness of sensation, and body alignment. We will explore the postures and work our way into waking up the body to help you step into your day. This class is for all levels with a general understanding of yoga and meditation.